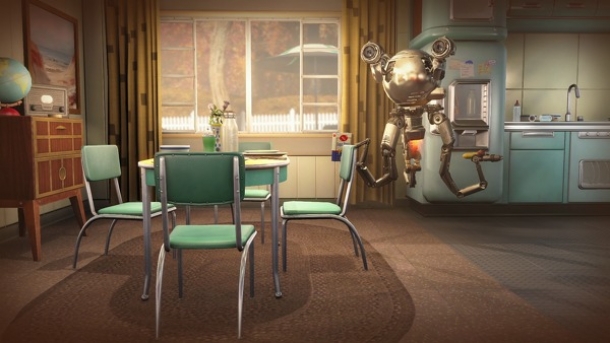 Bethesda's Community Lead, Matt Grandstaff, has confirmed that Fallout 4 will not be coming to previous generation consoles because it isn't capable of working on those platforms.

In a reply on NeoGAF Grandstaff states that "It is not coming to 360 and PS3, the stuff we're doing will never work there."

Fallout 4 was officially announced for Xbox One, PlayStation 4 and Windows PC a few days ago. Expect a lot more information to be revealed at Bethesda's very first E3 press conference, which takes place on June 14th.