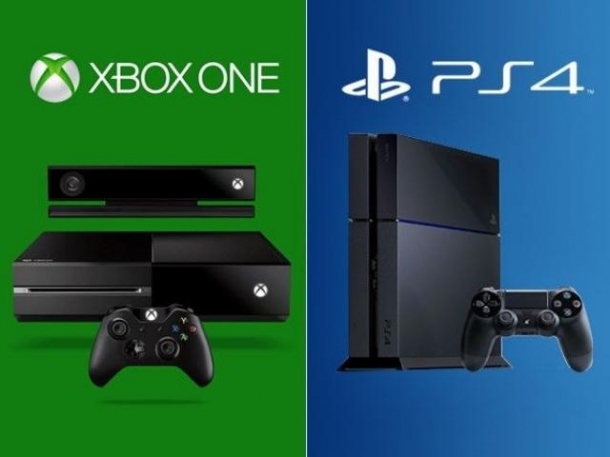 Wedbush analyst Michael Pachter has predicted that there will be no price cuts for the PlayStation 4 or the Xbox One at E3. Sony and Microsoft will instead focus on new bundles.

Pachter said the following:

"We do not expect price cuts for the Xbox One or PS4. We do not expect Microsoft to permanently cut the price of the Xbox One without Kinect from $399, instead focusing on compelling bundles with first- and third-party content, with some of the applicable games included as free pack-ins.

Although the price of the Xbox One has been discounted by $50 for much of 2015, we believe that the price will revert back to $399 by the time that the holidays arrive, particularly if sales pick up."