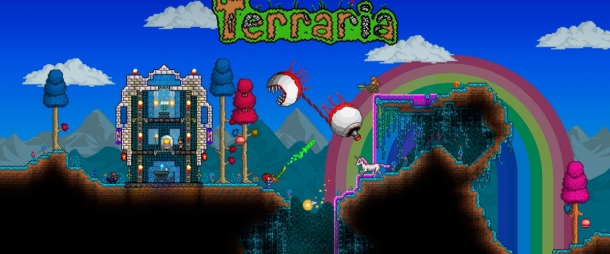 erraria will be coming to the Wii U and Nintendo 3DS, developer Re-Logic has confirmed.

An Amazon listing shows that the 3DS version of the game will be released on October 31. However, there is no date for the Wii U version of the game on Amazon and Re-Logic has yet to announce one.

Terraria first released back in 2011 on Windows PC and has since been ported to numerous platforms, including the PlayStation 4, Xbox One, PlayStation 3, Xbox 360, PlayStation Vita, and various mobile devices.