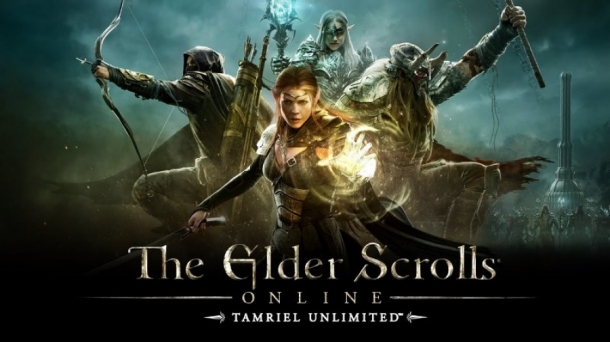 Following the launch of The Elder Scrolls Online on consoles last night users have been struggling to log into the game's servers and play.

Most large-scale online launches face this issue and developers always struggle to ensure smooth access to online servers, especially when GAME do midnight launches and thousands of additional players try to jump on at once.

Fortunately, a fix is in the works for the console version, and as of two hours ago the PlayStation 4 megaserver has been repaired and is apparently back up and functional.