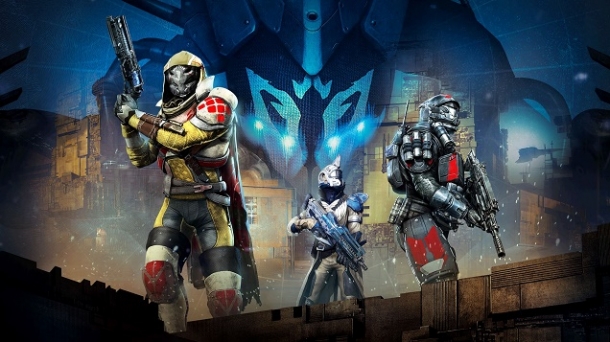 Destiny is getting a new expansion called The Taken King this Fall, according to a source who sent marketing information to Kotaku.

The expansion will feature a new subclass for each of the three classes in the game. There is also a new super elemental super ability for each class - an electrical storm for Warlocks, a gravity bow for Hunters, and a flaming hammer for Titans.

There will be a new raid where players will fight the father of Crota, Oryx (Crota being the main boss in the first expansion for the game).

The expansion will be released on September 15 for $40 if this leak is proved correct.