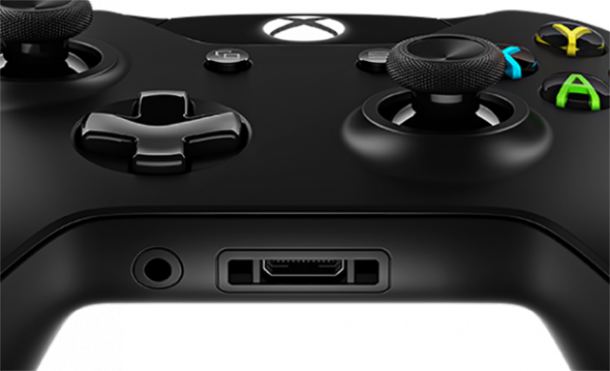 Microsoft has announced that the price of the 500GB Xbox One has been permanently reduced to $349. That is to make room for a new Xbox One bundle which comes with a 1TB HDD and is priced at $399. Halo: The Master Chief Collection is included in this bundle for a limited time.

"Today, we're unveiling the Xbox One 1TB console, with a new matte finish and more storage for your games and media, making it the best place to play the biggest blockbusters this holiday like Halo 5: Guardians, Rise of the Tomb Raider, and Forza Motorsport 6. Only Xbox offers the most choice when it comes to storage options, now with increased on-board storage as well as the capability to extend game storage by adding an external USB 3.0 drive."

But that's not all. We're also including our newly designed Xbox One Wireless Controller that now comes with a 3.5mm stereo headset jack, and in select regions for a limited time, Halo: The Master Chief Collection, the definitive Halo experience on Xbox One."

Microsoft has also announced an Xbox Wireless Adapter for Windows, which gives gamers the ability to use their wireless Xbox One controllers with their PCs. The adapter is priced at $24.99, or it can be purchased bundled with a wireless Xbox One controller for $74.95.

The new 1TB Xbox One will be released on June 16 in the US, UK, Hong Kong, Korea, Singapore, Taiwan, and India.