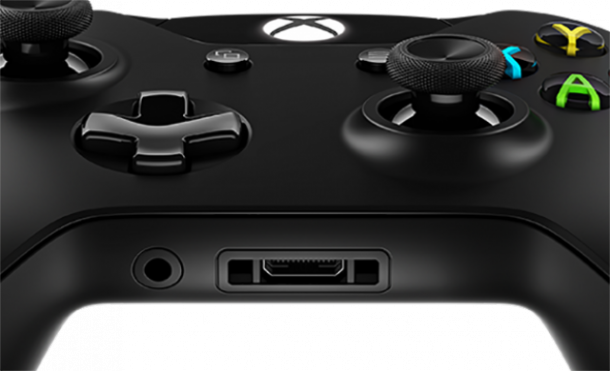 The newly-announced 1TB Xbox One will be a timed exclusive to retailer GAME in the UK. Gamers will only be able to buy the new Xbox One bundle at GAME up until June 20th.

GAME's UK retail MD Charlotte Knight said the following:

"Gamers will have been waiting until E3 for such a big announcement like this, so we're excited to announce this with Microsoft and bring it to households early. The new 1TB version will give gamers loads more storage and judging by the response we've had, demand for this from Microsoft fans is likely to be high."