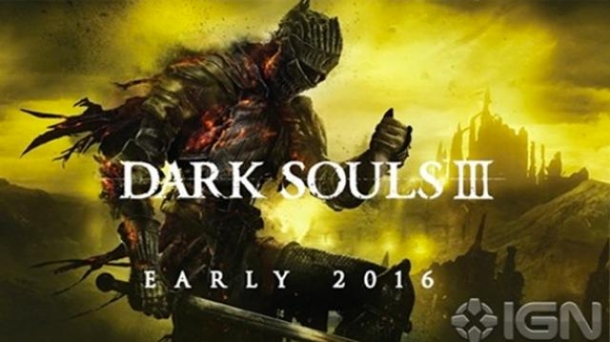 Rumors of Dark Souls III have spread across the internet the past week due to The Know's video of supposed screenshots taken from the newest Souls game. Today, IGN showed off unreleased artwork for Dark Souls III which includes the release window of "Early 2016".

According to The Know, the game will be releasing on PS4, Xbox One, and potentially PC. It will include new features such as 1-4 player support, 45 new enemies, 15 new bosses, 100 new weapons, and new ways to interact with other players.

Whether this is all true or just an extremely elaborate hoax, we'll find out in a few days' time.