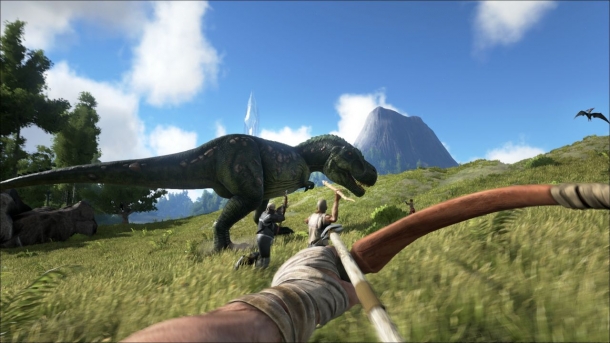 Steam Early Access title ARK: Survival Evolved has already sold more than 400,000 units and has generated more than $10 million in revenue.

The co-founder of Studio Wildcard, Jesse Rapczak, also told GamesIndustry that the game has already more than paid for itself thanks to strong initial sales:

"It's too early to talk about profit since we still have a game to make and there are plenty of costs associated with all of that, but the revenue from sales has already paid for the $1.5 million cost of development over the past seven months.

80 percent of the main game is done, with hundreds of hours of gameplay there already. It's just down to balancing and feedback from the players. If all goes well we may even add more content once the community gets their hands on the mod tools. More on that later."