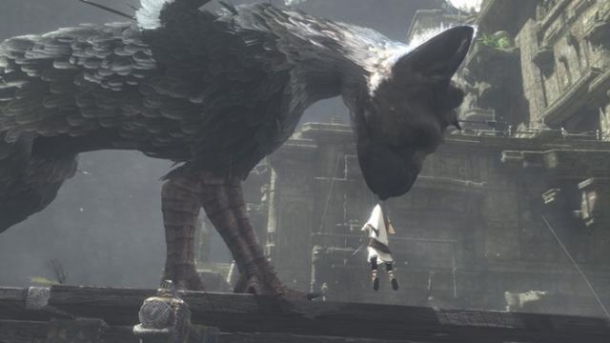 The Guardian has released its 'E3 2015 – 15 most anticipated games' list. The biggest surprise on the list is The Last Guardian, which has not been shown since E3 2009.

The Guardian said the following about its inclusion:

"Yes, we know it has been in development hell since 2007, but we have it on very good authority that this will be the year that Team Ico finally presents its follow-up to much loved classics Ico and Shadow of the Colossus. Whether it'll bear any relation to the game last shown at E3 in 2009 is anyone's guess."