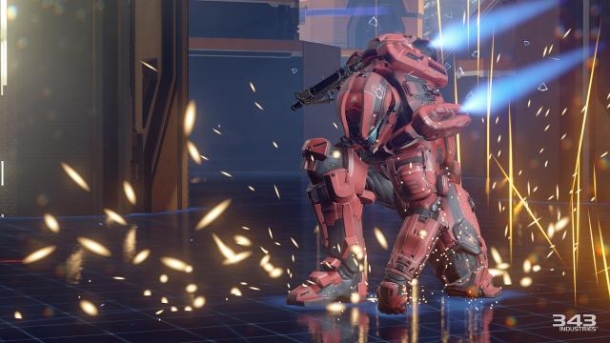 Halo 5: Guardians is going to be the biggest game launch in Microsoft's history, according to Product Manager Kuran Kapoor.

Kapoor said the following:

"Halo 5 is arguably going to be the biggest game we have ever launched here at Xbox. With over five months until release, we've already begun to give fans a taste with the multiplayer beta, Halo: Nightfall teasing the backstory and, most recently, the #HuntTheTruth social campaign.

We have some amazing announcements to make at E3, and as we move into Q4 we will be delivering a blockbuster launch followed by an engaging sustain campaign. We are releasing in close proximity to some great games, but we couldn't be more confident that Halo 5 will deliver upon expectations, both with our fans and retail partners."

Halo 5: Guardians will launch worldwide on October 27, exclusively on the Xbox One.