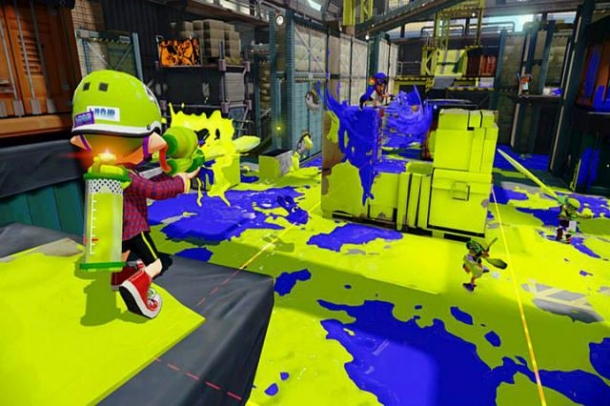 Splatoon (Wii U) was the top-selling game for a second week in Japan (week ending June 7), according to Media Create, as reported by Gematsu. The game sold 68,913 units last week.

Shiren the Wanderer 5 Plus (PSV) debuted at number two, with sales of 16,224 units. Natsuiro High School: Seishun Hakusho (PS4) debuted at number three, with sales of 13,868 units. Finally, Stella Glow (3DS) debuted at number four with sales of 13,332 units.

The Wii U was the top selling platform with 21,169 units sold. The 3DS sold 17,891 units. The PlayStation 4 sold 11,763 units, the PlayStation Vita sold 10,829 units, and the PlayStation 3 sold 2,716 units. The Xbox One sold 219 units.