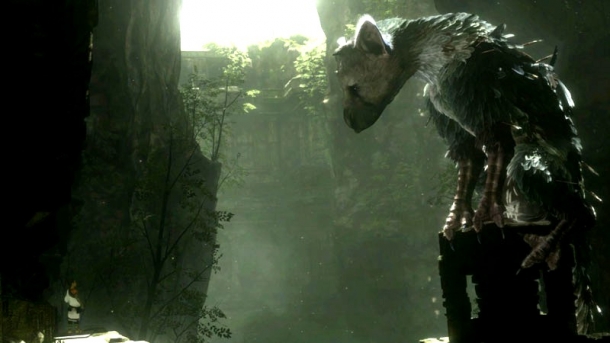 Ever since the leaking of a game codenamed Project Trico back in early 2009, and its official announcement in E3 of that year, millions of fans have been driven to frustration by the elusive nature of the game: we haven't really seen anything new on it since 2010, and nor have we heard anything beyond "it's still in development, we swear!"

In a way, a statement released today by lead designer Fumito Ueda is a reiteration of that sentiment, but it does also add a few more remarks. He is no longer employed by SCE's Japan Studio, but emphasises that he continues to work on, and indeed lead the development of, the game.

As if anticipating the frustrated messages he will be receiving from his fans, he adds:

"I should also mention that details regarding THE LAST GUARDIAN's release is solely decided by Sony Computer Entertainment, not myself. Please keep an eye out for their official announcement."

Taken optimistically, this could mean that some details are forthcoming.

Interestingly, unlike previous announcements, this makes no mention of the PS3. This could be a simple omission of something he sees as obvious, or a suggestion that The Last Guardian may in fact be released on the console's successor.

Ueda also says that he wishes to "pursue new creative projects with a fresh perspective."