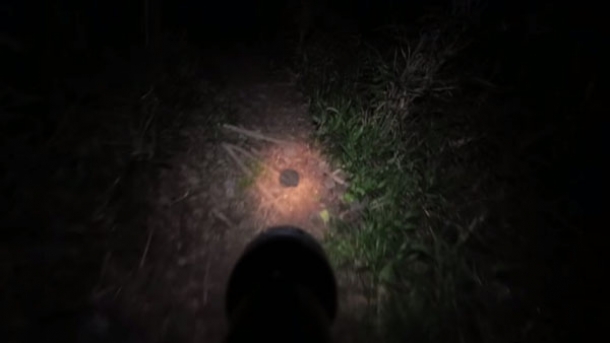 Japanese developer Nippon Ichi Software (Disgaea) has teased a new horror game for the PlayStation Vita with a live-action trailer.

According to Japanese sources, the title is called Yomawari (which means nightwatch), and it will be releasing on the PlayStation Vita on October 29th in Japan.

In Yomawari you play as a young girl armed with just a flashlight. Her goal is to find her missing sister and dog; unfortunately for her they are both located somewhere in a very creepy town in the middle of the night.

Considering NISA's track record, gamers should expect a localization announcement for Yomawari in the near future.
Related Brainwaves
29th November

Sony recently announced lifetime shipment figures for the PlayStation 4 have surpassed 102.8 million units as of September 30, 2019. That puts shipment...

26th August

Despite the many post apocalyptic open-world games available today, I'm yet to play one inspired by kung-fu movies. Enter Experiment 101's Biomutant, a...