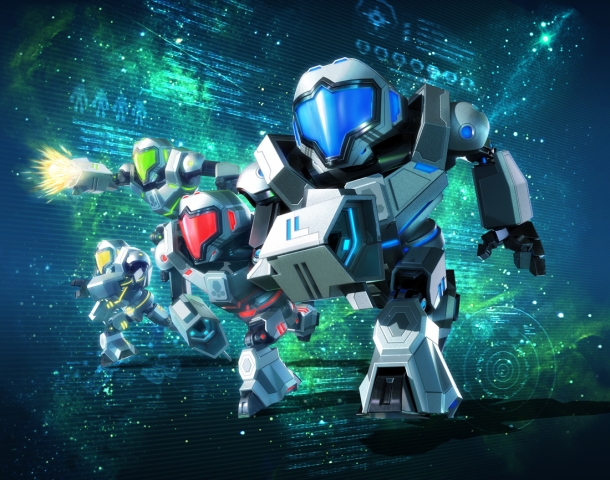 Nintendo of America President Reggie Fils-Aime has revealed that he expected fan backlash to follow the announcement of Metroid Prime: Federation Force.

In an interview with IGN Reggie acknowledges the fan desire for a more traditional Metroid sequel but recommends people give Federation Force a try; he thinks most Metroid fans will be pleasantly surprised by the title once they've gone hands-on.


Here's what Reggie said in full:

"In terms of opportunities for improvement… there are games where you need to have hands-on time to really appreciate. Certainly, Metroid Prime: Federation Force is one of those types of games. We anticipated that consumers would say "Where's Samus?" and "Where's my traditional Metroid Prime game?" We anticipated that.

As I walked the floor and talked to people who were playing Blast Ball, they're loving it. They're excited about it, they're excited about the controls. One of our challenges at Nintendo, always, is how do we communicate the charm and appeal of a game to people who don't get a chance to play it? It's always a challenge.

I say with Federation Force, we may have fallen a little short in communicating what the charm is of that game. Good news: we'll have lots of other opportunities to address that and get people to experience it hands-on. We think they're gonna come away in the end feeling like it's a lot of fun."

Metroid Prime: Federation Force is currently in development for the Nintendo 3DS and is set to release next year.
Related Brainwaves
29th November

Sony recently announced lifetime shipment figures for the PlayStation 4 have surpassed 102.8 million units as of September 30, 2019. That puts shipment...

26th August

Despite the many post apocalyptic open-world games available today, I'm yet to play one inspired by kung-fu movies. Enter Experiment 101's Biomutant, a...