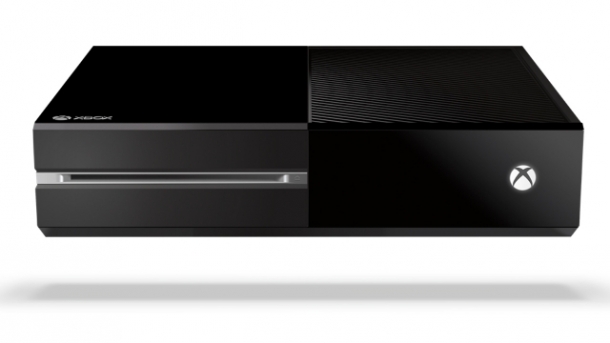 Microsoft's eighth generation home console, the Xbox One, has surpassed the seven million mark in the US, according to the VGChartz USA Weekly Chart.

The Xbox One reached the milestone for the week ending April 18. The console sold 47,147 units to bring its US lifetime sales to 7,005,595 units. There have also been 31,317,201 games sold for the Xbox One at retail in the US.

Looking at the software sales for the Xbox One in the US: one game has sold more than two million units; 11 games have sold more than one million units; and 20 games have sold more than 500,000 units.

Call of Duty: Advanced Warfare is the top selling Xbox One game with sales of 2.66 million units. Assassin's Creed: Unity has sold 1.68 million units and Destiny has sold 1.61 million units. Titanfall has sold 1.54 million units and Call of Duty: Ghosts has sold 1.54 million units.

Halo: The Master Chief Collection is the best-selling first or second party game (i.e. published by Microsoft), with sales of 1.17 million units. Forza Motorsport 5 has sold 1.03 million units, Dead Rising 3 has sold 873,070 units, and Ryse: Son of Rome has sold 672,301 units.
Related Brainwaves
29th November

Sony recently announced lifetime shipment figures for the PlayStation 4 have surpassed 102.8 million units as of September 30, 2019. That puts shipment...

26th August

Despite the many post apocalyptic open-world games available today, I'm yet to play one inspired by kung-fu movies. Enter Experiment 101's Biomutant, a...
Trending Articles
9th March

Well the reviews are out and the new Tomb Raider seems to be the rare successful reboot. However poor Lara can't seem to catch a break. There is a game...

21st September

Gamers have found a new player vs player playlist and a new planet buried in Destiny's source code. The playlist is called Tales of Osiris and will take...

6th January

When it comes to video games with deep stories, huge open worlds, and complex battle systems, nothing comes close to the RPG. Few genres are more diverse...

21st January

As we promised during the weekend in the next weeks we will unveil Durango and Orbis. All the technical info you want to know about the next generation...

4th February

Borderlands 2 has some of the most enjoyable writing of a game released this generation, thanks to lead writer Anthony Burch (Hey Ash, Whatcha Playin'?)....