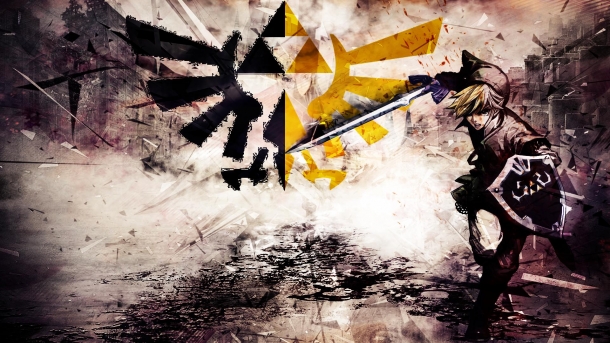 Here's a summary of all the major announcements that came out of Nintendo's latest Nintendo Direct presentation:

Luigi's Mansion gets its Subtitle - Luigi's Mansion: Luigi Dark Moon. New modes also announced, as well as online multiplayer.

Mario & Luigi: Dream Team (3DS) Announced - The latest entry in the Mario & Luigi RPG series, set to release this summer.

Mario Golf World Tour (3DS) Announced - New Mario Golf game in development, also set to release this summer.

DLC Announced for New Super Mario Bros. U - A Luigi-centric piece of DLC will form part of the 'year of Luigi'.

Legend of Zelda Open Community Coming to Wii U:

Wii Street U Announced - Powered by Google's Street View, it makes use of the Wii U Gamepad. Available now in the Wii U shop.

Mario and Donkey Kong: Minis on the Move Announced - Coming to Nintendo's e-shop.

Zen Pinball 2 Coming to Wii U - Will launch later this month and will be free.

Donkey Kong Country Returns 3D Announced - Coming to the 3DS this summer. Unclear if it's a brand new game, or a port of the Wii title.

Various Third Party Multi-platform Games Confirmed for Wii U - Including Need for Speed, Injustice, Walking Dead, and Disney Infinity.

Release Dates Confirmed - For Lego City, Two Tribes, Toki Tori 2, Animal Crossing, Castlevania and Monster Hunter 3 Ultimate.