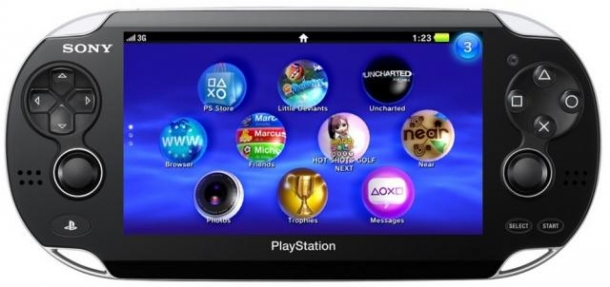 Sony's eighth generation handheld, the Xbox One, has surpassed the 12 million mark worldwide, according to VGChartz's sales data.

The PlayStation Vita reached the milestone for the week ending June 20. The console sold 36,289 units to bring its worldwide lifetime sales to 12,026,336 units. There have also been 40,335,239 games sold for the PlayStation Vita at retail.

Looking at the software sales for the PlayStation Vita worldwide: four games have sold more than one million units; 18 games have sold more than 500,000 units; and 46 games have sold more than 250,000 units.

Uncharted: The Golden Abyss is the top selling PlayStation Vita game with sales of 1.46 million units. Assassin's Creed III: Liberation has sold 31.27 million units and Call of Duty Black Ops: Declassified has sold 1.26 million units. LittleBigPlanet Vita is the fourth highest selling title with sales of 1.13 million units.
Related Brainwaves
26th August

Despite the many post apocalyptic open-world games available today, I'm yet to play one inspired by kung-fu movies. Enter Experiment 101's Biomutant, a...