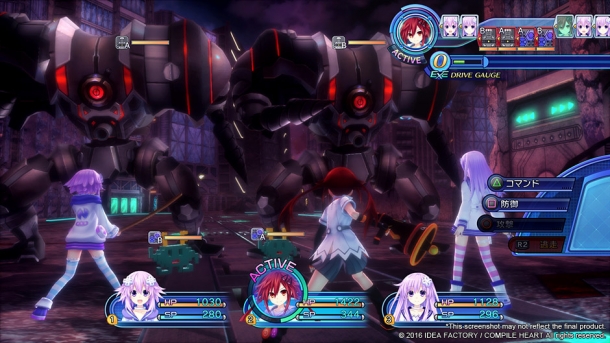 Compile Heart's Megadimension Neptunia VII - the first PlayStation 4 exclusive entry in the Hyperdimension Neptunia series - will release in the west early next year.

Megadimension Neptunia VII features all-new series characters, a new transformation mode, redesigned battle system, a new dungeon mini-game, and three different story modes.
Related Brainwaves
29th November

Sony recently announced lifetime shipment figures for the PlayStation 4 have surpassed 102.8 million units as of September 30, 2019. That puts shipment...

26th August

Despite the many post apocalyptic open-world games available today, I'm yet to play one inspired by kung-fu movies. Enter Experiment 101's Biomutant, a...