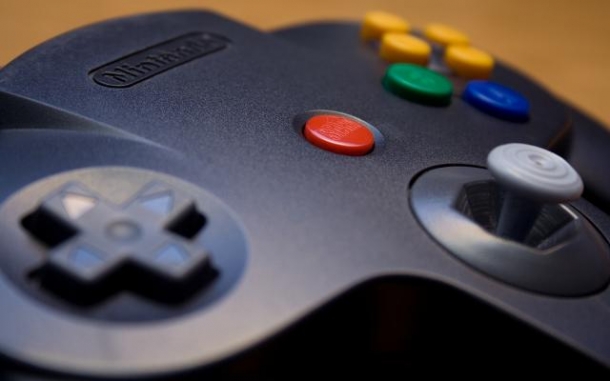 Earlier this week we took a look back at how well the original PlayStation sold, with particular emphasis on the top 10 best-selling games for it. Now its the turn of one of the PlayStation's generational rival, the Nintendo 64.

Nintendo's third console - the Nintendo 64 - was the company's first home console that failed to claim the top spot, and was a partial harbringer of things to come. Despite signalling a decline in Nintendo's predominance within the home console arena, the Nintendo 64 was nonetheless able to sell 32.93 million units lifetime. That makes it the 14th best-selling platform of all time and the 9th best-selling home console.

Looking at the regional breakdown we can see how strong the platform was in North America compared to other regions. Nearly two-thirds of its total sales - 20.11 million units - were accounted for in North America. In Europe it sold 6.35 million units, and in Japan it sold 5.54 million units. Outside of the three main regions it sold just 0.93 million units.

As with most other Nintendo platforms, the best-selling games were all first party. Below we've compiled a list of the top 10 best-selling Nintendo 64 games:

10th. Banjo-Kazooie - 3.63 Million

9th. Star Fox 64 - 4.03 Million

8th. Diddy Kong Racing - 4.88 Million

7th. Donkey Kong 64 - 5.27 Million

To read the full article check out the link below.
Related Brainwaves
29th November

Sony recently announced lifetime shipment figures for the PlayStation 4 have surpassed 102.8 million units as of September 30, 2019. That puts shipment...

26th August

Despite the many post apocalyptic open-world games available today, I'm yet to play one inspired by kung-fu movies. Enter Experiment 101's Biomutant, a...