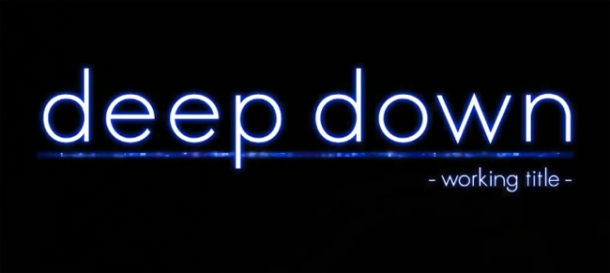 Capcom unleashed a trailer for a new IP they have in the works at Sony's PlayStation 4 event.

The game, currently called Deep Down, was used to showcase their next gen graphics engine in action. Their new graphics engine is called Panta Rhei (Greek for "everything flows").

Although confirmed to be a PlayStation 4 title, the word exclusive was not used at all, suggesting it's probably also headed to Microsoft's next console, and perhaps also the Wii U and PC.