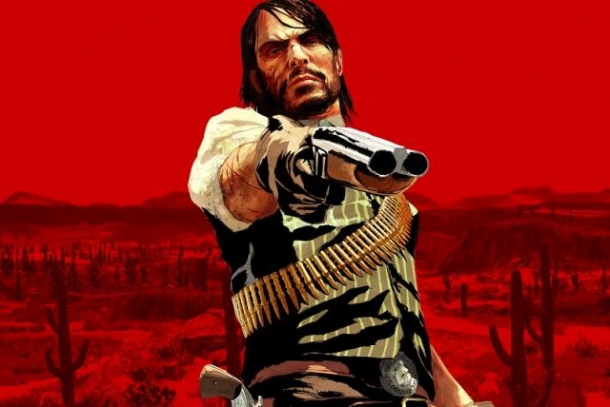 Rockstar never had any intention of releasing Red Dead Redemption on PC, according to former Red Dead Redemption lead multiplayer designer Kris Roberts.

"I don't think was ever an intention to have a PC version of Red Dead Redemption," said Roberts during a stream on Twitch and reported on NeoGAF. "I was honestly very shocked when they did a PC version of Grand Theft Auto V."

"Obviously in development, we were all PC based and had it running for win32 clients for the entire development. But as far as licensing for the console and stuff, it was always going to be a Xbox 360 and PS3 title. To the best of my recollection, we never even seriously talked about optimising for PC."

Red Dead Redemption was released for the Xbox 360 and PlayStation 3 in May 2010.
Related Brainwaves
26th August

Despite the many post apocalyptic open-world games available today, I'm yet to play one inspired by kung-fu movies. Enter Experiment 101's Biomutant, a...