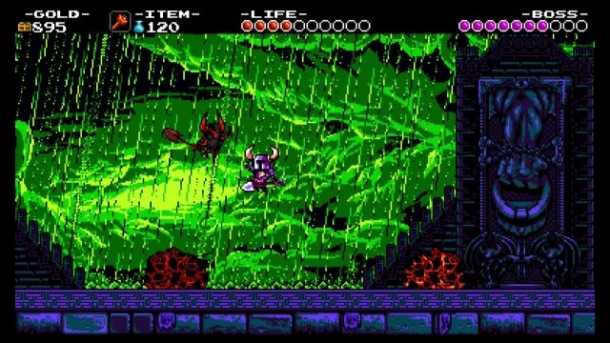 Yacht Club Games has announced that, due to "publishing policies", the company is cancelling the planned retail release of Shovel Knight on the Xbox One.

While Yacht Club Games will continue to fight for a retail release of the Xbox One version, at present it is described as being in "indefinite limbo".

Shovel Knight will still be available at retail on November 3rd for the PS4, Wii U, and 3DS, albeit at a higher-than-anticipated price point of $24.99 if you haven't yet pre-ordered the game. On the upside, the retail release will include the Plague of Shadows DLC as well as a free soundtrack download.
Related Brainwaves
29th November

Sony recently announced lifetime shipment figures for the PlayStation 4 have surpassed 102.8 million units as of September 30, 2019. That puts shipment...

26th August

Despite the many post apocalyptic open-world games available today, I'm yet to play one inspired by kung-fu movies. Enter Experiment 101's Biomutant, a...