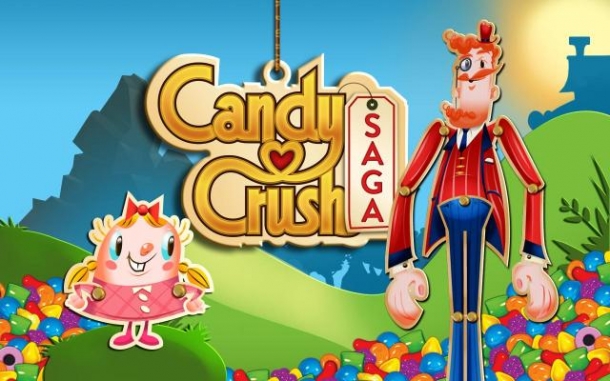 Wedbush Securities' Michael Pachter has weighed in on Activision's acquisition of Candy Crush Saga developer King Digital Entertainment. In general he believes it was a good move on Activision's part.

"The deal is a good one if you believe that King has a sustainable business, and a terrible one if you think Candy Crush is a fad," Pachter told MCVUK. "I'm in the former camp; I think that King is a real company with a solid market position – as proved by its 350 million monthly active users."

Pachter went into detail concerning the price of the acquisition. King has around $900 million of cash, so that lowers the price to $5 billion.

"Activision is paying around seven times its operating cash flow, so it's a cheap deal for them if the cash flow is sustainable," said Pachter. "Also, Activision is using overseas deposits, which would have unfavorable tax consequences if repatriated to the US."

Pachter added that getting into the mobile business is very hard, even for a company as large as Activision, and so such an acquisition could prove fruitful in that respect.

"It's refreshing that Activision didn't try to build a mobile business, and acknowledges that it can buy someone very good instead of building the business itself," he said. "I see some synergy between Activision's IP and King's know-how and current customer base, and expect some cross pollination of IP going forward."
Related Brainwaves
26th August

Despite the many post apocalyptic open-world games available today, I'm yet to play one inspired by kung-fu movies. Enter Experiment 101's Biomutant, a...