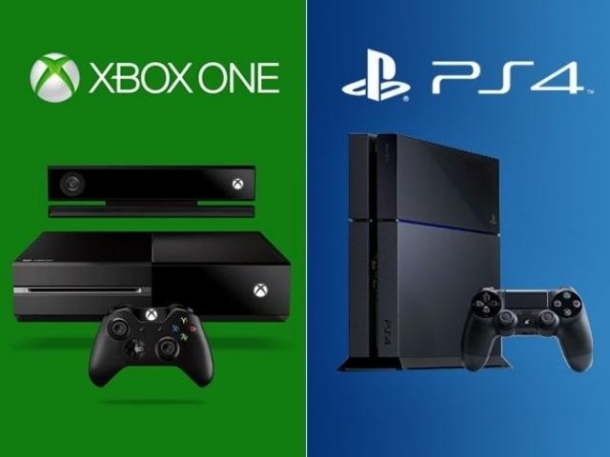 The PlayStation 4 and Xbox One are leading the way in the sales of physical titles as the last generation consoles continue to drop off in terms of selling power.

The PlayStation 4 and Xbox One accounted for two thirds of physical game sales for the quarter ending September 27th, according to retail tracker Kantar Worldpanel.

The biggest driver is the Xbox One, which saw its marketshare increase from 21 percent a year ago to 30 percent. The PlayStation 4 continued to increase its marketshare as well, from 34 percent to 37 percent.

"The jump is down to Xbox broadening its game repertoire," said strategic insight director at Kantar Worldpanel, Fiona Keenan. "Last year it focused on big-name titles like Destiny and FIFA 15, with the top five Xbox One games accounting for 71 per cent of all spend."

"This year, the top five makes up exactly half of sales, with FIFA 16 surrounded by other successful titles such as F1 2015, Mad Max, Batman: Arkham Knight and Metal Gear Solid V."

Overall sales of physical games are down year-over-year despite the gains of the PlayStation 4 and Xbox One. This is due to the release of Destiny a year ago. If you subtract Destiny from the totals then sales would be up 14 percent.
Related Brainwaves
29th November

Sony recently announced lifetime shipment figures for the PlayStation 4 have surpassed 102.8 million units as of September 30, 2019. That puts shipment...

26th August

Despite the many post apocalyptic open-world games available today, I'm yet to play one inspired by kung-fu movies. Enter Experiment 101's Biomutant, a...