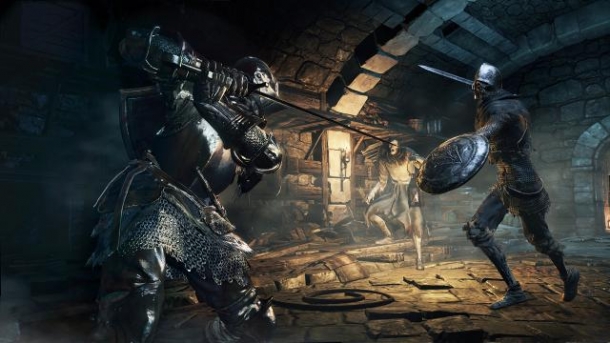 Dark Souls 3 could be the final game in the franchise, according to From Software developer Hidetaka Miyazaki, who spoke with GameSpot.

Miyazaki was appointed the head of From Software in May 2014 and says that it wouldn't be the right decision to continue developing Dark Souls and Bloodborne games indefinitely.

"It'd be a lie if I said I have no concerns about that," said Miyazaki about the possible over-exposure of Dark Souls. "I don't think it'd be the right choice to continue indefinitely creating Souls and Bloodborne games. I'm considering Dark Souls 3 to be the big closure on the series. That's not just limited to me, but From Software and myself together want to aggressively make new things in the future."

"Dark Souls 3 will mark the last game where the development project began before I became president. The next title will be a game that was conceived while I was president. I believe that From Software has to create new things. There will be new types of games coming from us, and Dark Souls 3 is an important marker in the evolution of From Software."

"I don't care about what type of president I will be in the future or how I'll be remembered, I just believe that [moving on] is necessary in order for players to continue enjoying our games. We have to keep creating quality games and be aggressive about doing new things."
Related Brainwaves
29th November

Sony recently announced lifetime shipment figures for the PlayStation 4 have surpassed 102.8 million units as of September 30, 2019. That puts shipment...

26th August

Despite the many post apocalyptic open-world games available today, I'm yet to play one inspired by kung-fu movies. Enter Experiment 101's Biomutant, a...