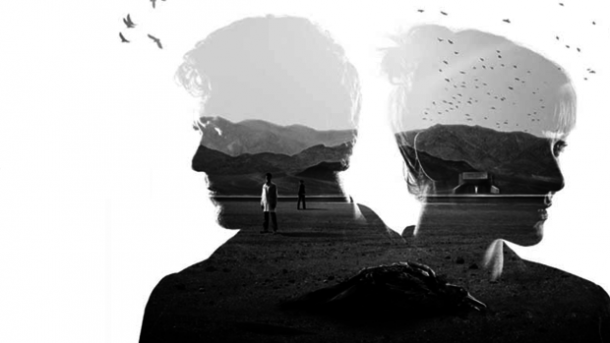 Virtual reality developer nDreams has received another £2 million in funding that will arrive in two chunks of £1 million each.

The developer has been working on VR games since 2013 and this new funding influx will help the company deliver games next year, which is when the Oculus Rift, PlayStation VR, and HTC Vive are all scheduled to launch.

nDreams has also hired four new employees to help develop its upcoming VR title, The Assembly. Tom Gillo, who spent nearly five years at Sony Computer Entertainment Europe, takes on the role of vice president of development. Jamie Whitworth, former lead city designer at Rocksteady Studios, is the new lead designer.

Richard Fabian will serve as the code department manager. He previously worked at Rockstar Games and 22 Cans. Finally, Matt Simmonds has been hired as a senior audio designer. He has worked in the industry for over 25 years.

"With these new hires, we've raised the bar in terms of our studio's skillset, knowledge base and quality of our future output," said nDreams' CEO, Patrick O'Luanaigh. "With our new staff on board, we're very much looking forward to releasing 'The Assembly' on PC and PS4 in 2016."
Related Brainwaves
29th November

Sony recently announced lifetime shipment figures for the PlayStation 4 have surpassed 102.8 million units as of September 30, 2019. That puts shipment...

26th August

Despite the many post apocalyptic open-world games available today, I'm yet to play one inspired by kung-fu movies. Enter Experiment 101's Biomutant, a...
Trending Articles
21st September

Gamers have found a new player vs player playlist and a new planet buried in Destiny's source code. The playlist is called Tales of Osiris and will take...

28th November

These are some tips and/or tricks that almost everyone can use for Glory of Generals. 1. Upgrade your Commander first. The Commander is very important...

16th October

Pokemon X & Y released worldwide on Saturday to the joy of millions - 4 million of whom purchased the game within the first two days. However, some of...

9th March

Well the reviews are out and the new Tomb Raider seems to be the rare successful reboot. However poor Lara can't seem to catch a break. There is a game...

6th January

When it comes to video games with deep stories, huge open worlds, and complex battle systems, nothing comes close to the RPG. Few genres are more diverse...