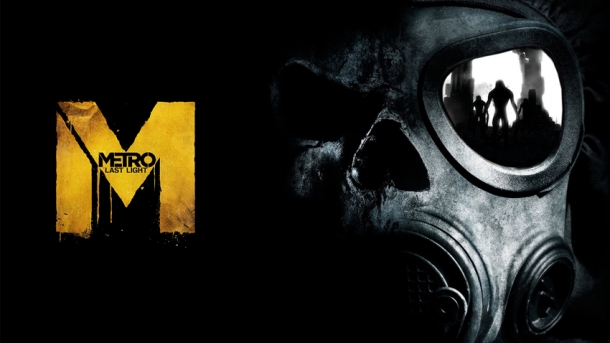 Metro: Last Light got its release dates today: May 14 in US and May 17 in Europe. The sequel to 2010's Metro 2033 will be released on the Xbox 360, PlayStation 3 and PC.

You may recall that the Metro IP was one of the THQ properties that was sold at auction. The company that acquired it, Koch Media (and their gaming arm, Deep Silver), released the following statements:

"Since it has been made public that we took over the Metro franchise, the fans keep asking for a release date. Now we can finally announce when they will be able to get their hands on the game!"

"We won't leave that time unexploited and will work closely together with 4A Games to make the game even better. It will receive all the attention it deserves."