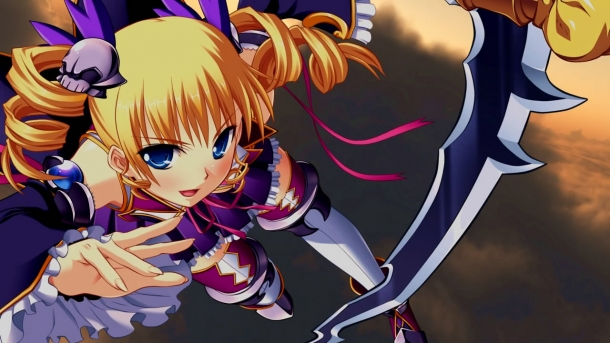 In slightly surprising news publisher Degica Games has announced that it will be localising the Japanese fighting game Koihime Enbu next month.

The game launched on the PlayStation 4 and PlayStation 3 in its home country back in January but will now be coming westward via Steam in May.

"Based on the Koihime Musou visual novel, Koihime Enbu features a reimagining of the Romance of Three Kingdoms where the majority of characters are girls. Originally an arcade fighting game, Koihime Enbu draws upon this pedigree to offer players accessible and exciting mechanics that will draw in beginner and veteran players alike."

"Fighting game veterans will relish the tight controls and fast combat, providing the possibility of huge combos and devastating counters. Explore the Fatal Counter system that creates additional combo opportunities. With almost every attack being punishable, Koihime Enbu strives to provide a cleaner and more precise fighting experience."

Related Brainwaves
29th November

Sony recently announced lifetime shipment figures for the PlayStation 4 have surpassed 102.8 million units as of September 30, 2019. That puts shipment...

26th August

Despite the many post apocalyptic open-world games available today, I'm yet to play one inspired by kung-fu movies. Enter Experiment 101's Biomutant, a...