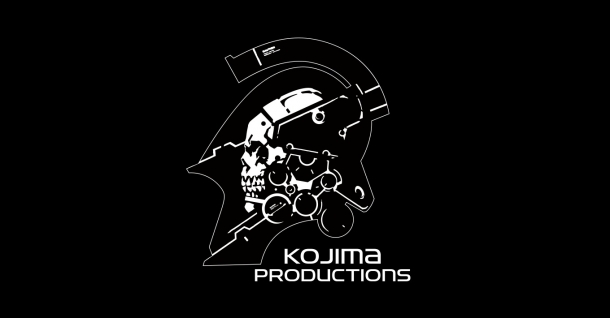 Hideo Kojima has talked about his new project in an interview with Famitsu magazine, which has been helpfully translated by Siliconera.

As one would expect given his background and large fan base, Kojima confirms that he was approached by numerous publishers after leaving Konami but ultimately went with Sony because he knew that they would trust him with just a rough game concept rather than requiring a detailed plan and have given him "a vast amount of freedom".

Regarding the new title, Kojima notes that "it's an amazing game" and "I won't say that it's an open-world title, but those that enjoy playing today's AAA titles such as The Division and Uncharted will be able to play it smoothly. When it gets announced some may thing that it's not as way-out as they had expected, but I'm sure they'll understand once they play it. The genre is action."

Kojima also reveals that it won't be a VR title, although he would like to make a VR game at some point as he believes "VR holds a key to game development".
Related Brainwaves
29th November

Sony recently announced lifetime shipment figures for the PlayStation 4 have surpassed 102.8 million units as of September 30, 2019. That puts shipment...

26th August

Despite the many post apocalyptic open-world games available today, I'm yet to play one inspired by kung-fu movies. Enter Experiment 101's Biomutant, a...