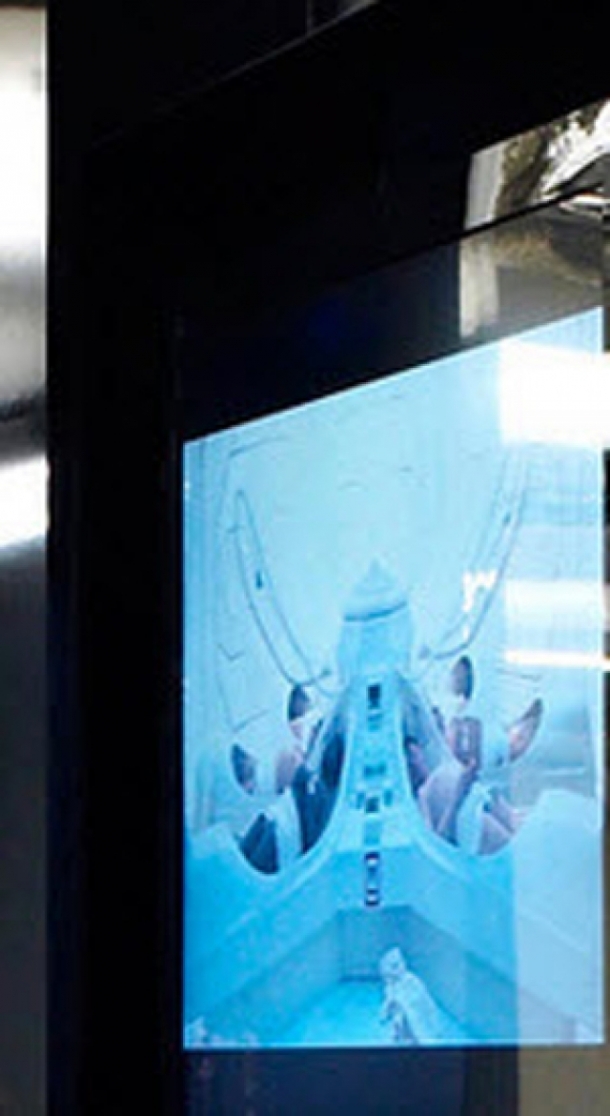 You never know when a game might get accidentally teased.

Do you see it? Look closely, closely.

Creative Assembly (the British developers best known for their Total War series of games) is the latest in a long line of videogame makers to discover that the best detectives in the world are the combined eagle-eyes of gamers on the internet.

The first image had appeared on the studio's website. While the image is now-redacted, it was spotted on an employee's PC monitor. In the image you can see a crash test dummy with a Nostromo (the ship from the original Alien movie) logo on its t-shirt. That combined with the environment the dummy is walking through has all signs pointing to a licensed Alien tie-in game.

Still further, while Creative Assembly has now changed their Twitter background, again a leaked image was revealed accidentally thanks to leaving the wrong thing up on their monitor.
Related Brainwaves
10th March

It looks like The Creative Assembly is working on an as-yet-unannounced AAA title. Earlier today Videogamer noticed that the developer had posted a new...

30th January

February is often considered a slow month for gaming, but it usually offers up a couple of high profile releases and a sleeper hit or two. Last year we...

14th January

It's being reported that The Creative Assembly have accidentally revealed that they're working on a Total War: Warhammer game. The reveal came in an art...