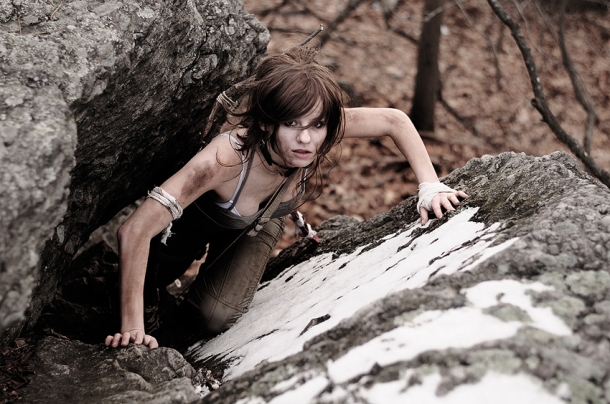 It looks like the recent Tomb Raider reboot treatment has rubbed off on the movie side of things as well. Variety are reporting that Crystal Dynamics are planning to reboot the film franchise following on from the positive reception the video game reboot managed to deliver:

"In a rare situation, Crystal Dynamics is working closely with GK Films to develop the actioner. Gamemakers typically just license off the film rights to a title and hope for something good at the megaplex.

"They are working from this new take that we've given them," Gallagher said of GK Films. "It's a good partnership. We're seeing the challenges through the same lens."

Collaboration was key for Crystal Dynamics when agreeing to partner with filmmakers.

"It was important for both of us to have a cohesive version of the franchise," Gallagher said. "We didn't want to see a film version that was a continuation of the old 'Tomb Raider' films."

Trending Articles
23rd September

Ubisoft revealed today Assassin's Creed Chronicles: China, an entirely new downloadable Assassin's Creed game, featuring 2.5 side-scrolling gameplay and...

14 hours ago

Phil Spencer, head of Microsoft's Xbox Division, previously announced that screenshot functionality would be coming to the Xbox One soon. However, in...

2 days ago

Hyrule Warriors, the Zelda-infused Dynasty Warriors-inspired hack 'n slash title developed by Team Ninja will be getting Amiibo support, Nintendo have...

14 hours ago

Grand Theft Auto: San Andreas, which turns 10 years old this month, will be making its way to the Xbox 360's Games on Demand service with 720p resolution...

14 hours ago

The PS4's next update - called Masamune - will include Sony's Share Play functionality when it arrives next week. The feature, which was first shown off...