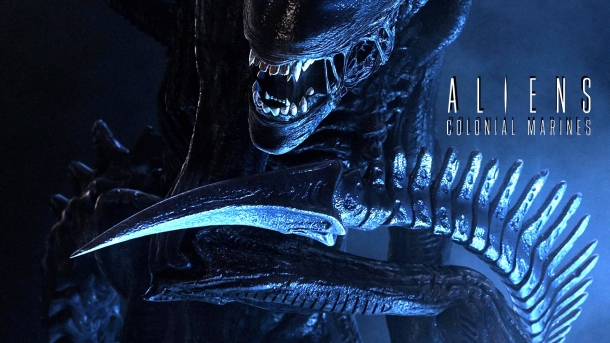 It's official, the Wii U version of Aliens: Colonial Marines has been cancelled:

"Sega can confirm that the Wii U sku of Aliens: Colonial Marines is no longer in development."

The game was originally expected to launch in March and was reportedly the best version of the title (although given the reception it ultimately received, that's probably not saying much).

There is a bit of good news, however: it's also being reported that the cancellation has not resulted in lay-offs at the developer, Demiurge Studios. The company released a statement saying it's "business-as-usual" following the cancellation of Aliens: Colonial Marines for Wii U.
Related Brainwaves
30th September

Unfortunately I'm about to be the bearer of bad news. I had been very excited for Alien: Isolation but after managing to play it at EGX 2014 I must admit...
Trending Articles
21st January

As we promised during the weekend in the next weeks we will unveil Durango and Orbis. All the technical info you want to know about the next generation...

28th November

These are some tips and/or tricks that almost everyone can use for Glory of Generals. 1. Upgrade your Commander first. The Commander is very important...

9th March

Well the reviews are out and the new Tomb Raider seems to be the rare successful reboot. However poor Lara can't seem to catch a break. There is a game...

16th October

Pokemon X & Y released worldwide on Saturday to the joy of millions - 4 million of whom purchased the game within the first two days. However, some of...

4th February

Borderlands 2 has some of the most enjoyable writing of a game released this generation, thanks to lead writer Anthony Burch (Hey Ash, Whatcha Playin'?)....