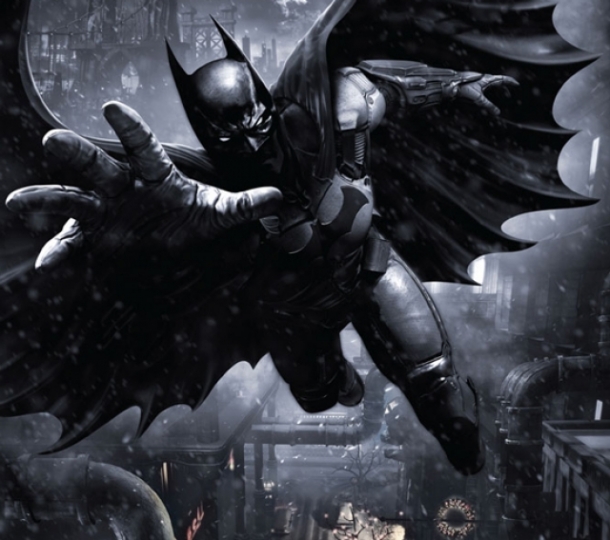 The May cover of Gameinformer magazine has revealed that two new Batman games are releasing this fall. One will be called, Batman: Arkham Origins which has a release date set for October 25th for the PS2, Xbox 360, Wii U, and PC. As many have speculated and the title suggests, the game will be a prequel to Arkham Asylum.

Warner Bros. Montreal is taking the reins on this one, hoping to live up to the shadow being cast from Rocksteady Studio's Arkham series. The game's plot involves eight of the world's deadliest assassin's all showing up in Gotham City on Christmas Eve. Naturally, they have declared it bat hunting season.

Deathstroke is the first of the eight assassins confirmed to be in the game.

The second game announced is a spin-off for the handhelds called, Batman: Arkham Origins Blackgate for the 3DS and the Vita. This version will be developed by Armature Studios, which is a development team led by ex-Retro Studio staff members specifically those that worked on Metroid Prime. Fittingly, the handheld versions will be a 2.5D Metroid style game.

Batman is also confirmed.

So, are you excited for another Batman game? Are you nervous about it being both a prequel and headed up by a different developer? Are you more interested in the handheld version than the console version? You know where to comment.