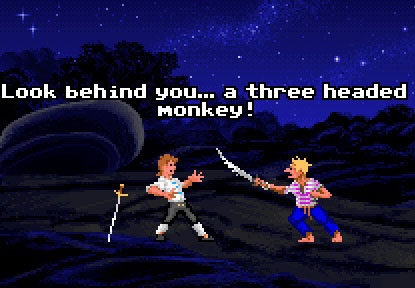 Related Brainwaves
4th June

Sony has announced this week's European PlayStation Store discounts. Featured titles include Saints Row IV and a wide range of Telltale games. Deal of...

13th April

Sony has announced the top selling games on the PlayStation Store for each of their platforms for the month of March. Bloodborne was the best-selling PlayStation...

9th February

I loved Grim Fandango, a sequel on the next gen of consoles would be amazing in my opinion. While they're at it, some more Monkey Island games wouldn't...
Trending Thoughts
27th January

22nd February