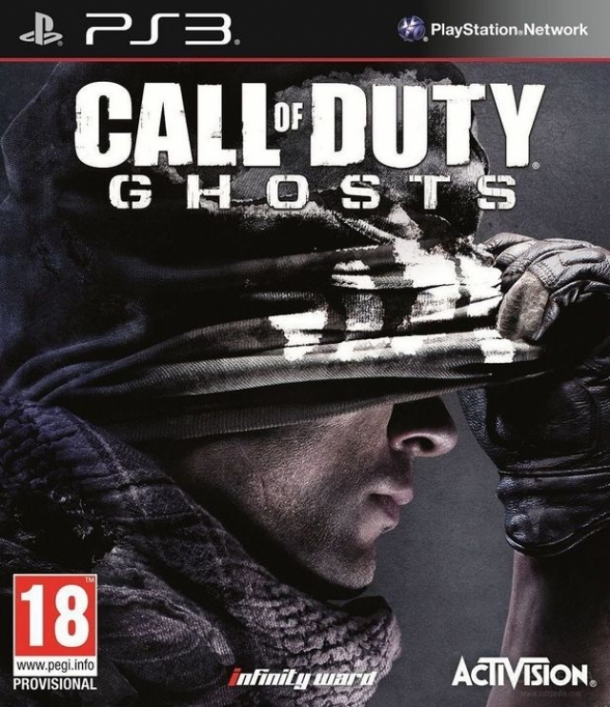 It appears that the next installment in Activision's ever popular Call of Duty series will be entitled Call of Duty: Ghosts. The game, developed by Infinity Ward, has been listed by UK retailer Tesco Direct.

The listing, which has since been taken down, stated that the game would release on December 30, which would suggest that the franchise may be giving up it's regular November release date - although I do remain skeptical about that detail.

The boxart, which was also outed, shows an unknown character pulling down a mask that closley resembles the one worn by ghost in Modern Warfare 2. While there are no concrete details just yet, it's interesting to finally see the Modern Warfare name being dropped. Perhaps Activision are ready to move on to pastures new.

Now's as good a time as any to speculate, and you can do that right there in the comments section below.