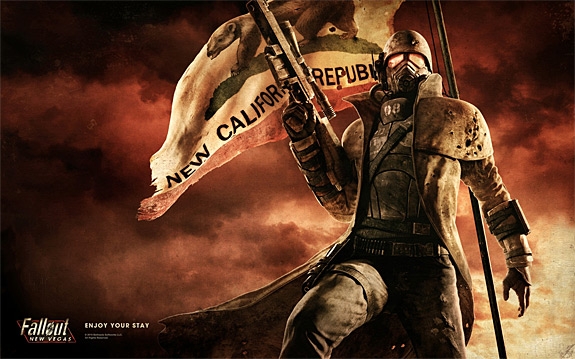 Obsidian Entertainment, the developer behind Fallout: New Vegas and the Neverwinter Nights sequels, amongst other titles, is working on what it's calling "a unique next generation game".

Job listings for Obsidian certainly seem to indicate it's an RPG they're working on: "responsibilities will include planning and populating missions/quests, scripted sequences, encounters, challenges and rewards". And the list of desirable criteria includes "a love of role-playing and action games".

Meanwhile, Eurogamer are reporting that Obsidian CEO Feargus Urquhart claims the game in question "is already looking great" (although he's hardly going to say the opposite, is he?). Urquhart refused to be drawn on whether it was a new IP or not, saying they're not yet ready to talk about it in any detail.

Obsidian's next title, South Park: The Stick or Truth, is due to release sometime this year.