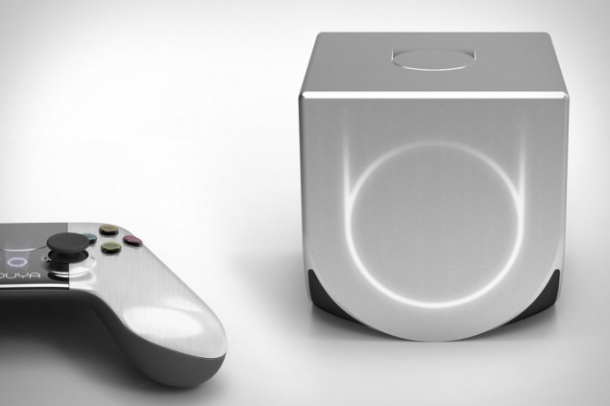 Ouya CEO Julie Uhrman has announced a small delay for the launch of the diminutive console. The Kickstarter-funded Ouya will now be launching on June 25th, instead of June 4th. The good news is that the reason for the delay is so that the firm is able to meet high retailer demand for Ouya:

"We've had incredibly positive reactions from our retail partners, and so in order to meet their greater than expected demand, we decided to shift the launch date by a couple of weeks – three weeks – which will allow us to create more units and, basically, have more units on store shelves in June."

Joystiq are also reporting that a fault with the controllers, whereby the face buttons would get stuck underneath the controller's face plate, has been fixed and the new design is being shipped out to backers.

Related Brainwaves
1st July

Update: The All Access Pass has already sold out, but you can add yourself to a mailing list to know when it'll become available again. Some Developers...

5th December

Festival of Magic Developer: Snowcastle Games Total Amount/Goal: 47k/250k Days Left: 16 Lowest Amount for Game: 20$ Computers, 25$ Wii U Release Date:...