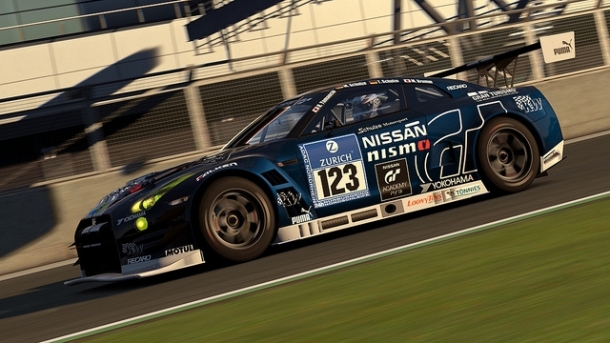 It looks like we won't be waiting much longer for the next Gran Turismo game. Gran Turismo 6 was officially announced by Sony today with a Fall 2013 release date for Europe and "Holiday 2013" for North America. Also announced was a playable demo for the game that will be available in July.

Gran Turismo 6 will include the cars and tracks from Gran Turismo 5 as well as adding more of each. The total will be about 1,200 cars and 33 tracks with 71 different layouts available.

"It is amazing to think that it is 15 years since we first released Gran Turismo," said Polyphony Digital CEO Kazunori Yamauchi. "Things have changed a lot since then and now Gran Turismo 6 is a further evolution of my dream. We're pleased to deliver GT 6 to PlayStation 3 as we have a very loyal community on that platform. However, we have refactored the game to make it very flexible and expandable, with a view to making many future developments."