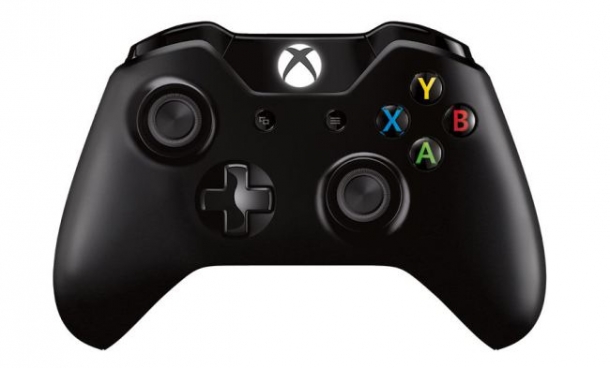 Information about the Xbox One continues to trickle in after its official unveiling earlier today. The constant stream of rumors stating that the next Xbox would require an always online connection appear to have been off-base, but according to Kotaku, the console will need to access the internet at least once every 24 hours (for singleplayer titles) and an undetermined amount of time for other features.

Microsoft vice president Phil Harrison spoke to Kotaku after the presentation and responded to their questions about the subject:

"There are many devices in your life that require the Internet to function," he said. "Xbox One is no different in that it requires, at some point in the beginning and at various times through its on state, to connect to our cloud and to our Internet. That is to deliver Xbox Live functionality, that is to deliver download content to you, that is to deliver some of the innovations around TV and entertainment that we showed today. But it doesn't require it to be online all the time."

"For single-player games that don't require connectivity to Xbox Live, you should be able to play those without interruption should your Internet connection go down. Blu-ray movies and other downloaded entertainment should be accessible when your Internet connection may be interrupted. But the device is fundamentally designed to be expanded and extended by the Internet as many devices are today."

Kotaku: If I'm playing a single player game, do I have to be online at least once per hour or something like that? Or can I go weeks and weeks?

Harrison: I believe it's 24 hours.

Kotaku: I'd have to connect online once every day.

Harrison: Correct.

It's unknown what would happen if you attempt to access Xbox One content past the time limit, or what the exact time limits are for other activities. While most Xbox One owners will likely have the console connected at least once in 24 hours, it does present a problem for those who might travel with the console and not have an available internet connection, or if a long-term internet outage occurs.

UPDATE: Microsoft has now told Polygon that the scenario discussed above by Phil Harrison is only one of many "potential scenarios" and that there has been no official information released on when the Xbox One will require an internet connection.

"While Phil [Harrison] discussed many potential scenarios around games on Xbox One, today we have only confirmed that we designed Xbox One to enable our customers to trade in and resell games at retail," Microsoft told Polygon.

"There have been reports of a specific time period — those were discussions of potential scenarios, but we have not confirmed any details today, nor will we be."

Thus continues a chaotic day of Xbox One statements by Microsoft which have been later clarified or denied by other voices from Microsoft. At this point, it's hard to tell what is or is not correct because of the many crossed wires within Microsoft. We'll keep you up to date if and when any new Xbox One information becomes known.