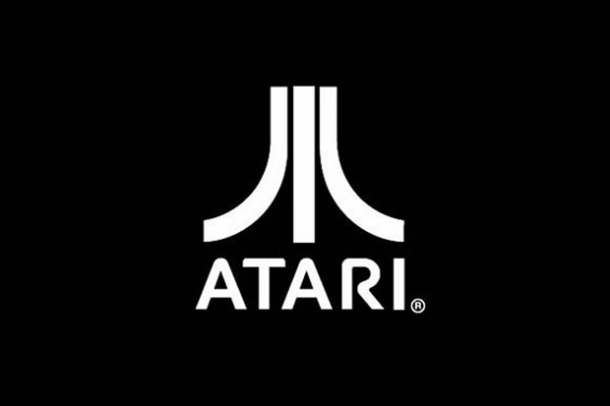 Atari is said to be selling off their game assets in an auction this July to help offset their bankruptcy losses. This move is coming after the company failed to find a buyer for its entire catalogue since filing for bankruptcy back in January.

The auction will be taking place over a span of 4 days in July, and comes after meetings broke down with 180 potential buyers. Atari says it received 15 offers, none of which were satisfactory. The company is hoping an auction format will enable them to yield maximum returns.

Several of Atari's franchises have been confirmed to be up for sale. This list includes, but may not be limited to, Rollercoaster Tycoon (minimum asking bid of $3.5 million), Total Annihilation (minimum asking bid off $250,000), and Test Drive (minimum asking bid of $1.5 million).

Related Brainwaves
9 days ago

After the success of Wreck it Ralph, it perhaps shouldn't come as a great surprise to hear that more films are set to make use of video game characters....

10 days ago

Alongside recent news that Microsoft will be laying off 18,000 staff came the news that included in that number is the team over at Xbox Entertainment...

21st January

In sad news the iconic company Atari has filed for bankruptcy protection as part of a move to separate from its French parent company. "With this move,...