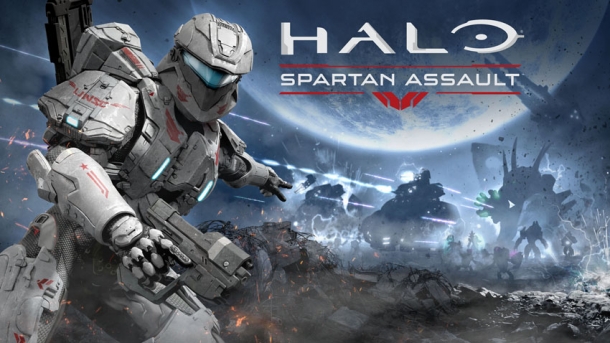 343 Industries and Vanguard Games have just announced Halo: Spartan Assault, a twin stick shooter for Windows 8 platforms.

The latest entry in the Halo franchise takes place between the events of Halo 3 and Halo 4 and explores the first missions of the Spartan Ops program. You play as either Commander Sarah Palmer or Spartan Davis stationed aboard the UNSC Infinity as they fight against Covenant forces.

Halo: Spartan Assault is set to launch in July for Windows 8 PCs, tablets and Windows Phone 8 devices for $6.99.


Related Brainwaves
29th October

Halo's twin-stick shooter, which released on Windows 8 platform in July, is now set to release on Xbox 360 and Xbox One as well. In a blog post on the...