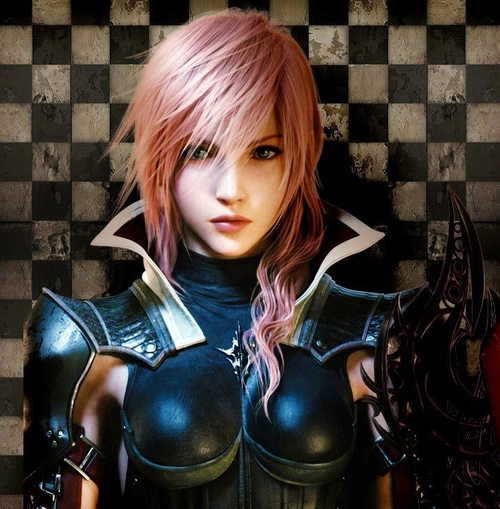 Square Enix has announced the release date for Lightning Returns: Final Fantasy XIII. According to the announcement within the E3 trailer, the game will be released on February 11 in North America and February 14 in Europe.

The game was first revealed earlier this year and had a release window of Autumn 2013. Hopefully this 6 month delay will guarantee an incredible ending to Lightning's adventures.

Trending Articles
21st January

As we promised during the weekend in the next weeks we will unveil Durango and Orbis. All the technical info you want to know about the next generation...

18th June

Legendary Game Designer Shigeru Miyamoto has told Kotaku that he feels that he made a bad game. Shigeru Miyamoto is famous for games like Metroid, Star...

21st September

Gamers have found a new player vs player playlist and a new planet buried in Destiny's source code. The playlist is called Tales of Osiris and will take...

16th October

Pokemon X & Y released worldwide on Saturday to the joy of millions - 4 million of whom purchased the game within the first two days. However, some of...

17th February

Dragon Ball Z: Extreme Butoden has apparently been announced in the latest edition of V Jump magazine in Japan. It is a 2D fighter and will be released...