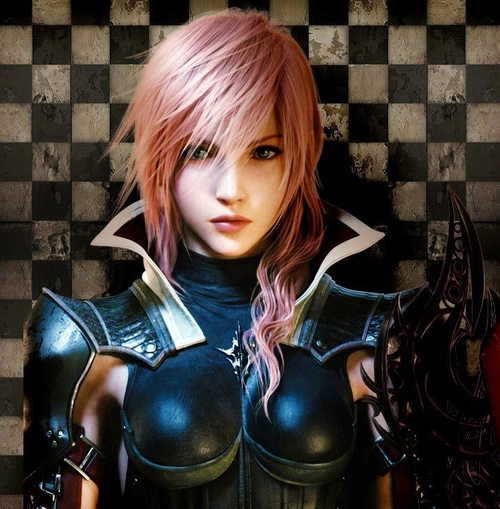 Square Enix has announced the release date for Lightning Returns: Final Fantasy XIII. According to the announcement within the E3 trailer, the game will be released on February 11 in North America and February 14 in Europe.

The game was first revealed earlier this year and had a release window of Autumn 2013. Hopefully this 6 month delay will guarantee an incredible ending to Lightning's adventures.

Related Brainwaves
31st October

If a game that was never announced gets cancelled, would anybody hear about it? The answer is yes, if someone tells the media. Multiple unnamed sources...

28th October

File this one under the "interesting thought" category. Official Xbox Magazine asked Lightning Returns: Final Fantasy XIII gameplay director Yuji Abe and...

15th September

Square Enix has been a bit inconsistent with how long Lightning Returns: Final Fantasy XIII is going to be. At first, it was 20-30 hours, then it was...