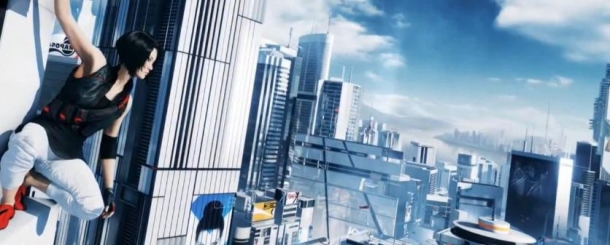 Yes, it's finally happening! Mirror's Edge 2 has just been announced at EA's E3 keynote conference. It's a game a number of us on staff were most hoping would be revealed, and a game that DICE's fans have been hoping for for some time now.

We were given a brief trailer, which included some gameplay and showed off the new art style (which is stil very much Mirror's Edge), and confirmed Faith's return as protagonist.

The bad news? 'It's coming when it's ready'.