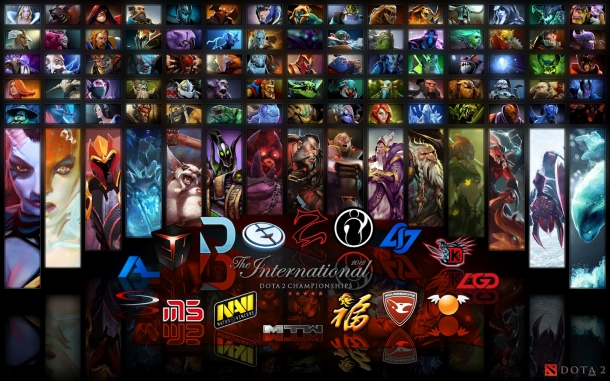 It's been in Beta for almost two years, but now it finally looks like DotA 2 is set for an official release this summer. Gamespot are reporting that Valve have confirmed a North American and European launch sometime in the summer, shortly before DotA 2's The International 2013 - the biggest e-Sports tournament in history with a prize pool that currently stands at roughly $2,350,000 and counting (for more details check out our earlier news report on TI3).

The International 2013 will be held August 7-11 in Seattle, so the official launch will be in early August at the latest. The game will still be free to play with access to all heroes in the hero pool being free as well, which means it will continue to be funded by the purchase of cosmetics, tournament tickets and TI3 compendiums.

DotA 2 is already the biggest game on Steam by some margin, so an official release will only bolster those figures.

Trending Articles
2 days ago

Today, Famitsu confirmed that Dragon's Dogma Online is in the works. Details are sketchy, but local NeoGAF translator Duckroll translated the story. It...

1 day ago

Resident Evil: Revelations 2 will include microtransactions, Capcom announced at a Spanish event. Among the microtransactions is the ability to continue...

1 day ago

Frontier Developments (RollerCoaster Tycoon series, LostWinds, Zoo Tycoon) have announced a new rollercoaster IP called Coaster Park Tycoon. "Coaster...

1 day ago

Microsoft's Major Nelson has detailed the features and improvements included in the company's firmware update for the Xbox One controller: •Quick Connect...

22 hours ago

Impressive detective work by a user over on the Ubisoft forums has potentially uncovered the next Assassin's Creed location. He spotted that the following...