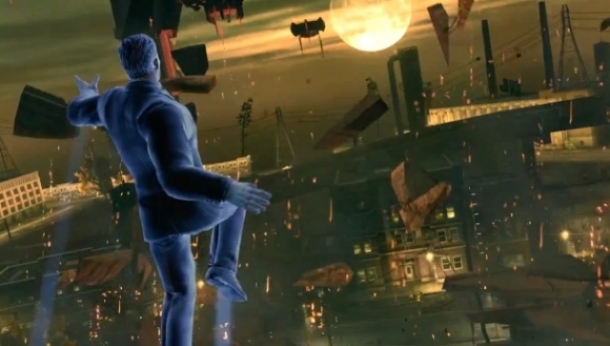 Volition's wacky and violent open-world title, Saints Row IV, is not welcome in the land Down Under. It has been refused classification in Australia; the first game to be refused classification since Australia added the R18+ rating to its rating system. In the past, Australia had banned many games because their rating system did not go higher than age 15, but with the new changes in place, 17 games had been given the R18+ rating before Saints Row IV's banning.

In their press release, the Australian Classification Board stated:

"In the Board's opinion, Saints Row IV includes interactive, visual depictions of implied sexual violence which are not justified by context. In addition, the game includes elements of illicit or proscribed drug use related to incentives or rewards. Such depictions are prohibited by the computer games guidelines."

Publisher Deep Silver told Joystiq that: "Volition, the developer, are reworking some of the code to create a version of the game for this territory by removing the content which could cause offence without reducing the outlandish gameplay that Saints Row fans know and love."

Saints Row IV will arrive on PC, Xbox 360, and PlayStation 3 on August 20th (North America) and August 23rd (Europe).