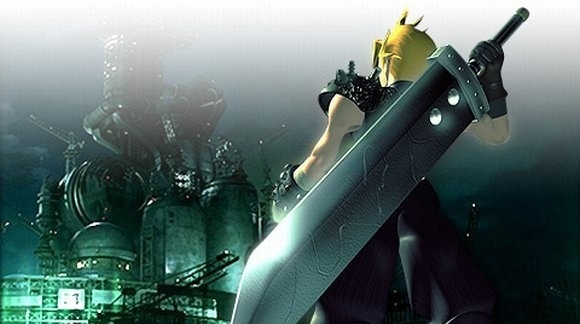 Square fans rejoice! One of your favourite games is now available on Steam.

To say that Final Fantasy VII made an impact when it was first released on the original PlayStation would be an understatement the size of a meteor. To many, it was their first foray into RPGs - and even gaming as a whole - and has left such an impression on gaming culture that people talk about its plot with the same ease that film buffs discuss the identity of Luke Skywalker's father or the planet being Earth all along.

Well, now it's back and ready for you to download on Steam. This re-release includes the original game and also incorporates achievements, cloud saves and "character boosters" - a means to bulk up the player's party to let them enjoy the story without worrying about level grinding.

So if you're an old fan looking to relive the past, stop dawdling and get to downloading. And, if you've never heard of the game before, why not try it out? (After crawling out of that cave you've been living in for sixteen years, that is).

Trending Articles
9th March

Well the reviews are out and the new Tomb Raider seems to be the rare successful reboot. However poor Lara can't seem to catch a break. There is a game...

16th February

Yu-Gi-Oh! Duel Generation Hack Tool Get Free Unlock All Pack and Deck, tool works on Android and iOS (iPhone, iPad, iPod Touch), download tool Hack Tool...

25th July

The next installment of the Super Smash Bros series is in development. Ever since a few days ago, people were excited to see it. Now, fans of the series...

5th November

Fallout: Shadow of Boston and Fallout: The Ultimate Collection trademarks have been filed at the German patent office. The Office for Harmonization in...

16th October

Pokemon X & Y released worldwide on Saturday to the joy of millions - 4 million of whom purchased the game within the first two days. However, some of...