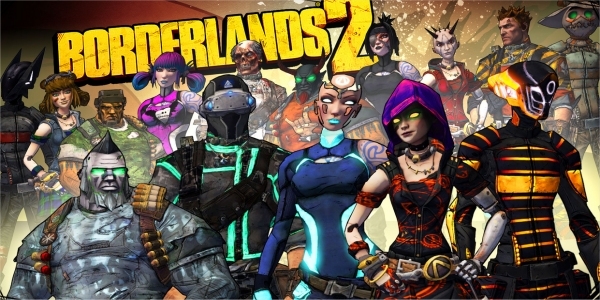 At its PAX Australia panel, Borderlands developer Gearbox announced the Ultimate Vault Hunter Upgrade Pack 2: Digistruct Peak Challenge and the Headhunter Pack.

The first adds a new map and a mode in which you can fight against "overpowered" enemies, and increases the level cap by 11 levels, to 72 (this cap was increased from 50 to 61 by an earlier DLC pack).

Headhunter features TK Baha from the original Borderlands in a set of new missions, culminating in a final boss fight against Jacques O'Lantern.

The new Upgrade Pack will retail for $5, and the price of the Headhunter Pack has yet to be announced. Neither is included with the Season One DLC Pass, which has already provided four earlier DLC packs free of charge.