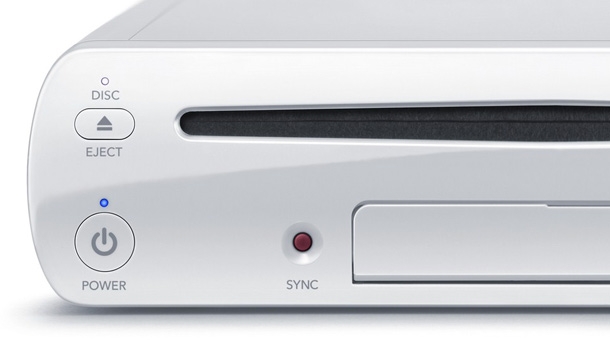 Today, Nintendo released their Financials for the first quarter of this year, and despite making a net profit of 8.6 billion yen ($88.1mil, mainly due to a weaker yen and strong 3DS software sales), the company made an overall operating loss of just below 5 billion yen, or around $50mil. Nintendo blamed this loss on"total selling, general and administrative expenses [which] exceeded gross profit due to enhancement of advertising and promotion of Nintendo 3DS overseas to increase sales, and research and development for the Wii U software."

The shipment figures for this quarter, and total lifetime sales, are as follows:

Wii: 210k/100.04mil

DS: 60k/153.93mil

3DS: 1.4mil/32.48mil

Wii U: 160k/3.61mil

The most interesting thing, and perhaps most worrying, is the worryingly low Wii U shipment figures. 160k is much lower than the figure for the last quarter, where the Wii U shipped 390k units. This figure is even lower than the almost-discontinued Wii, which also passed the 100 million units shipped mark this quarter. Nintendo has not adjusted its 9 million unit forecast for the quarter, but that looks to be an unreachable target now. Hopefully, upcoming titles such as Pikmin 3 for the Wii U will reverse Nintendo's fortunes, but only time will tell.

Other highlights include Animal Crossing: New Leaf selling 1.59 million units in the West up to June 30th, bringing the total lifetime sales up to approximately 5 million. Luigi's Mansion: Dark Moon sales continue to impress, adding another 1.43 million units in the past 3 months. In addition, Donkey Kong Country Returns 3D was supposedly "well received", though no official figures were given.